About David Wealth Management Group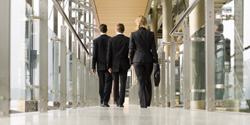 A different kind of financial services firm.
There is no "right" answer to the financial challenges of the day, but there is an opportunity to reach beyond the obvious and elevate your perspective. Our clients and their families challenge us to raise the bar as we help them embark on a sustainable course toward their financial independence.
We embrace their passion for life by sharing our financial knowledge, planning strategies and years of experience. We understand that individual priorities vary, but our desire to tirelessly serve clients' needs never wavers.
Our independent financial services firm strives to define our commitment to clients and the community through our actions, and we welcome the opportunity to elevate your financial strategies
---
For more information, please contact us at 803-386-0309.